NEW METALS provides design solutions for architectural projects including ventilated facades, fences, both interior and exterior walls, ceilings, fire escape stairs, geometric elements, parking protection, among many other additional applications.
The development of construction elements in large-scale projects such as the ones presented here is a real challenge. That is why a long construction project such as a stadium, commercial or residential towers need a higher degree of advice from expert architects, who are part of our team.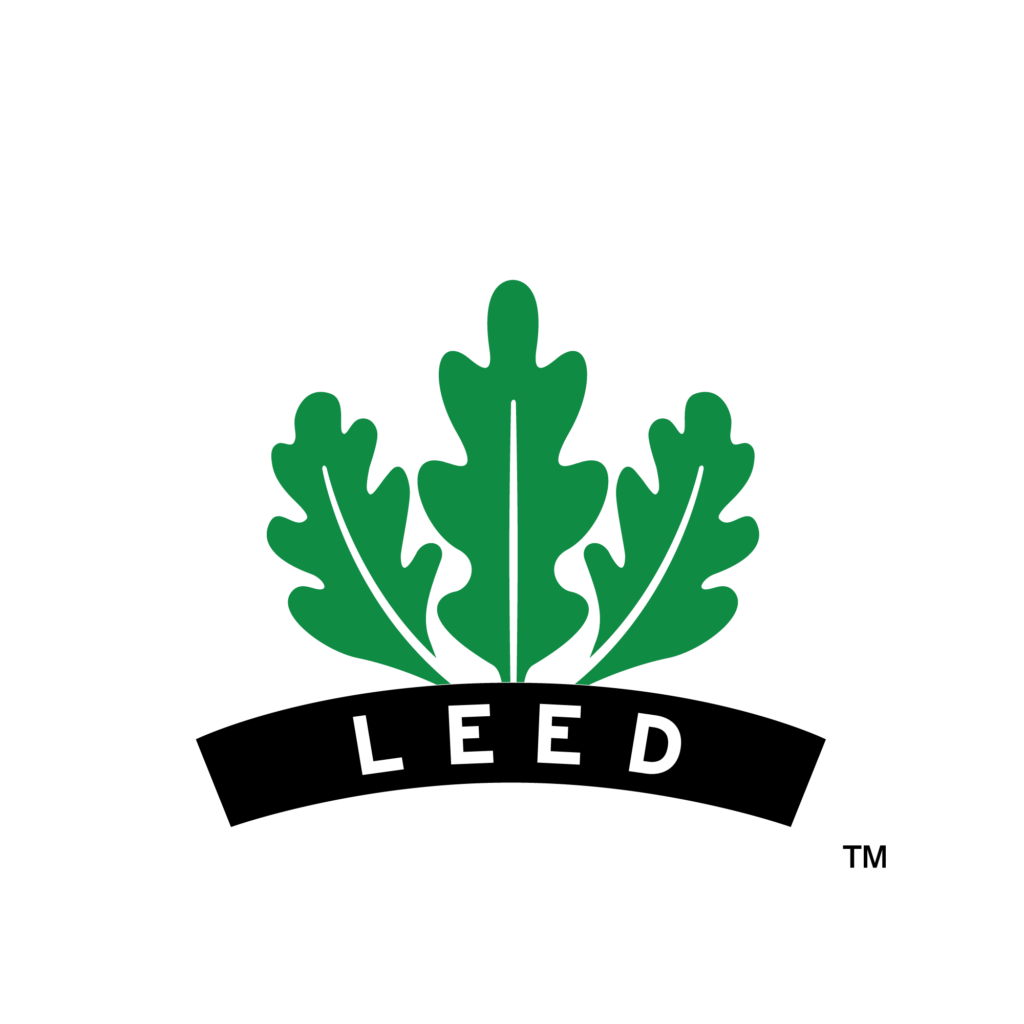 The use of recyclable materials such as steel contributes to your project's LEED certification system points, demonstrating your commitment to the environment.
Do you have any questions or require specifications for this project?
Do not hesitate to contact us, enter your information and we will contact you.