Home / Projects / Lienzo Charro
This monumental work was built in the state of Aguascalientes, as a center of diverse spectacles. Custom-assembled panels with round perforations provide an exceptional aesthetic to this work.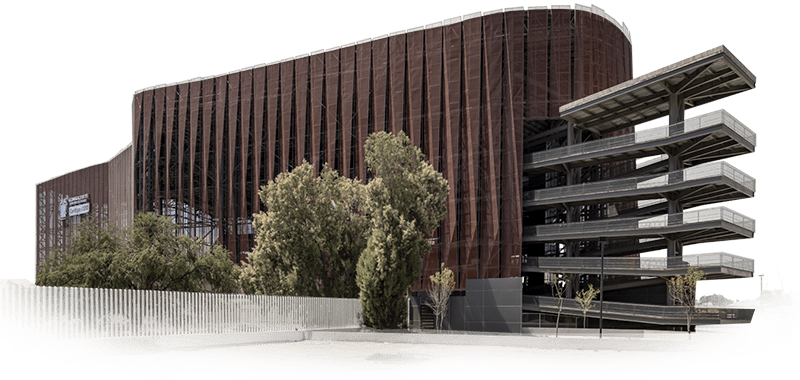 Explore the materials used in this construction.
Do you have a question or need more specifications?
Do not hesitate to contact us, enter your information and we will contact you.