Home / Projects / ALTERNA TOWER
An Iconic real estate project in the Obispado area of Monterrey, which combines commercial use with vertical housing. Perforated metal panels in random rectangles give it a sense of modernity that is in line with the real estate boom in this city.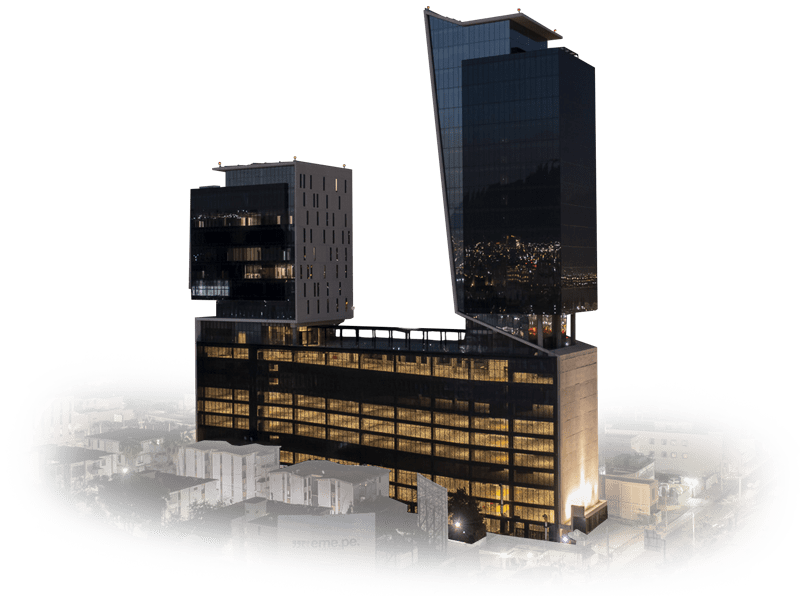 Explore the materials used in this project.
Do you have a question or need more specifications?
Do not hesitate to contact us, enter your information and we will contact you.