The elements used in the equipment of parks and green areas require aesthetically pleasing but resistant and durable materials. We work in close collaboration with the most important manufacturers of outdoor furniture and we contribute creative ideas to their development.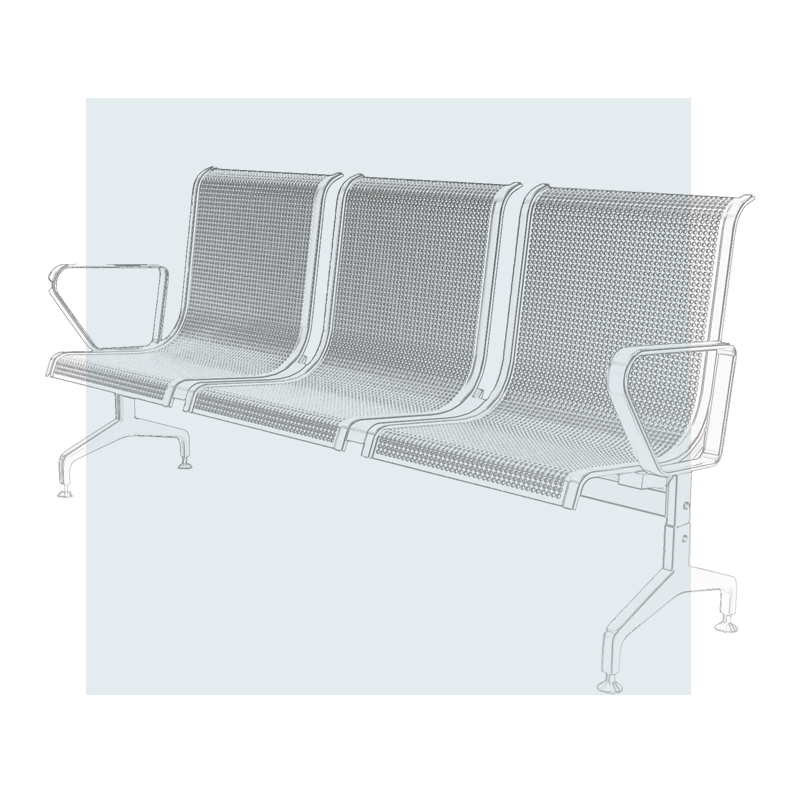 Indoor and outdoor benches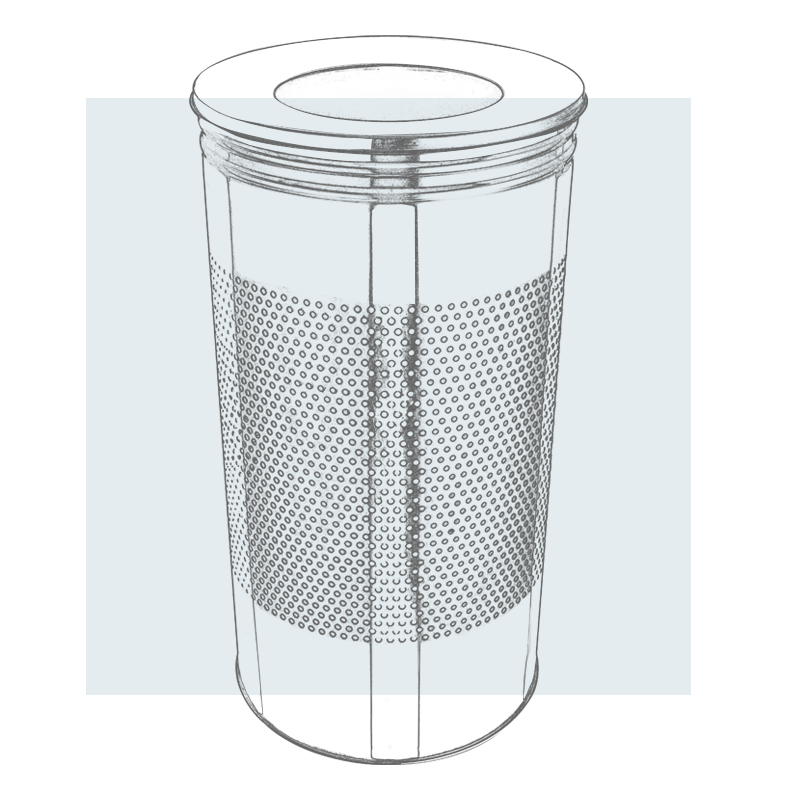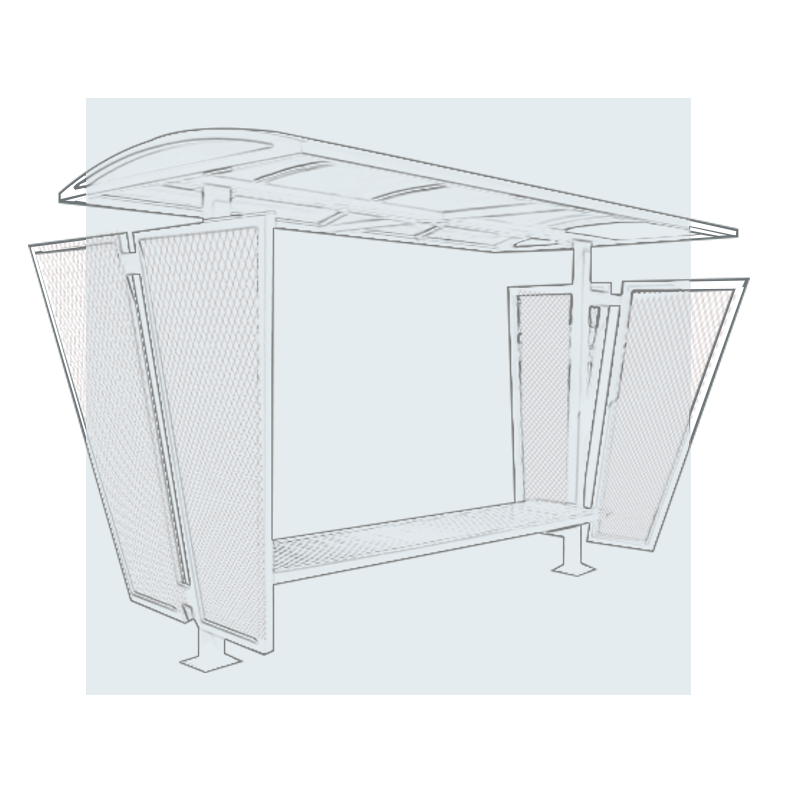 Explore the products we manufacture for this industry.
Are you looking for a solution for your industry?
Do not hesitate to contact us. Please enter your information and we will contact you.