Expanded metal is a metal mesh formed from a single piece, without seams or welds, that has a series of uniformly sized openings in the shape of rhombuses or diamonds.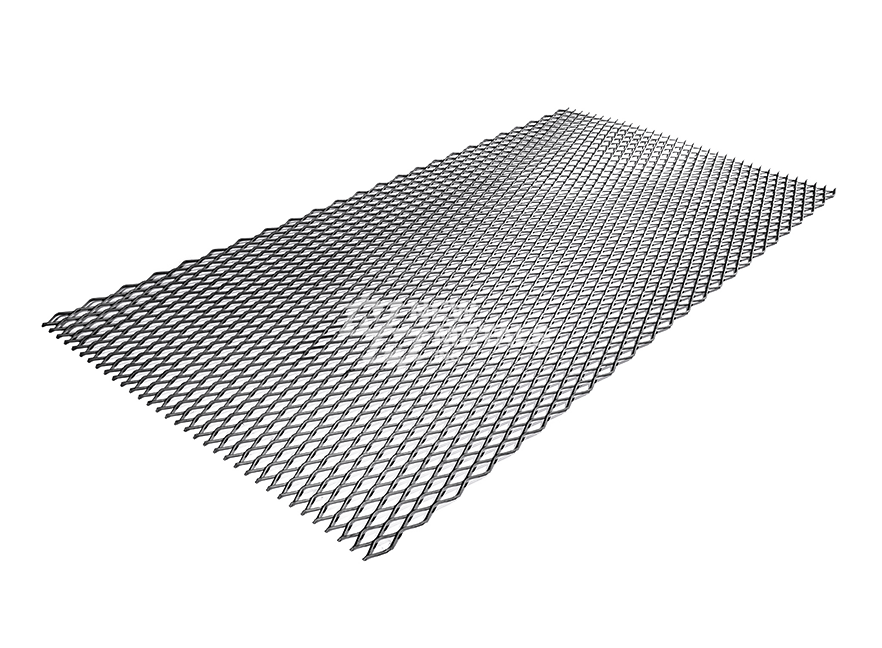 The best solution when you need resistant flooring for pedestrian use.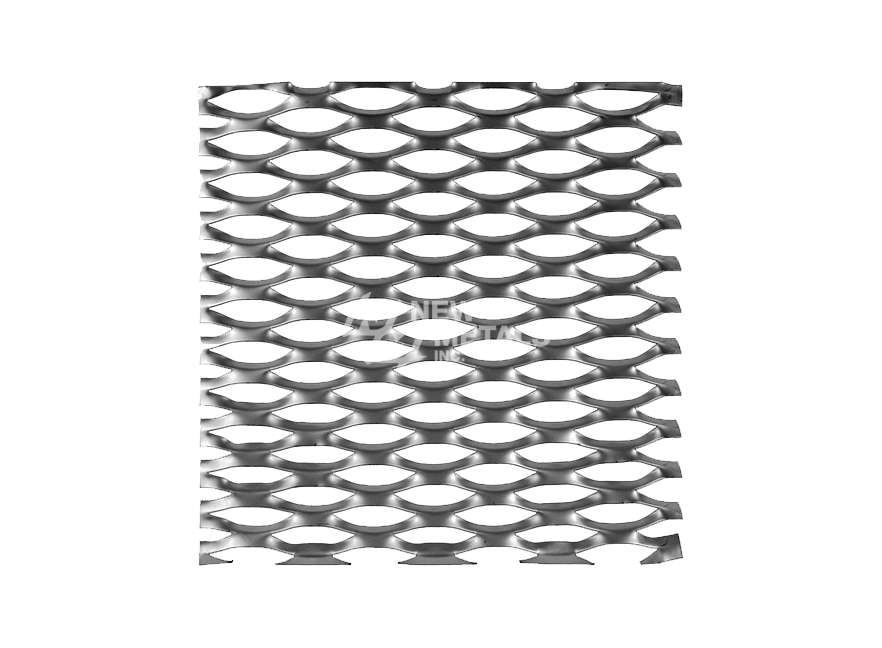 The solution for dividers and ventilated facades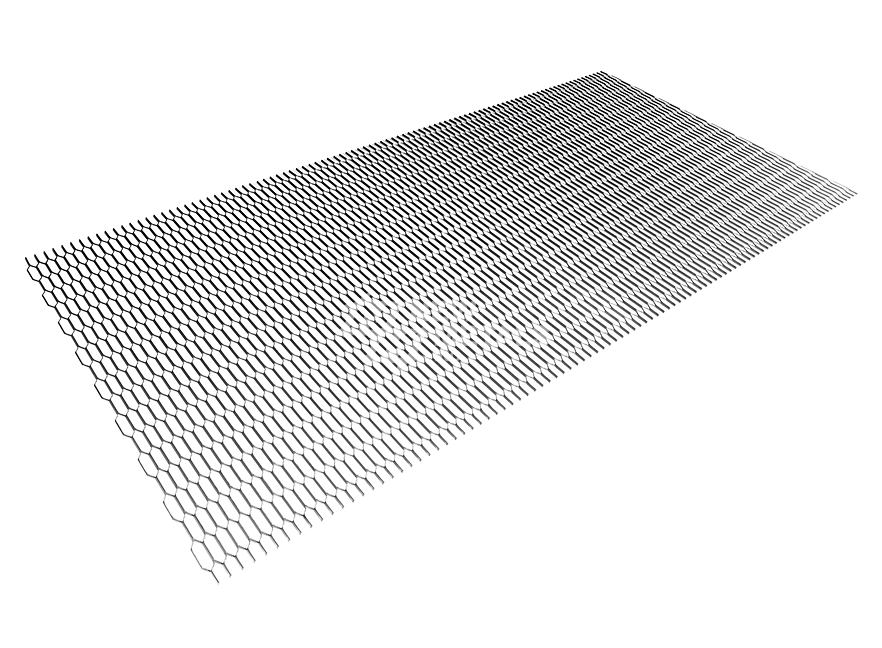 DecoGuard combines an attractive design with the strength of steel.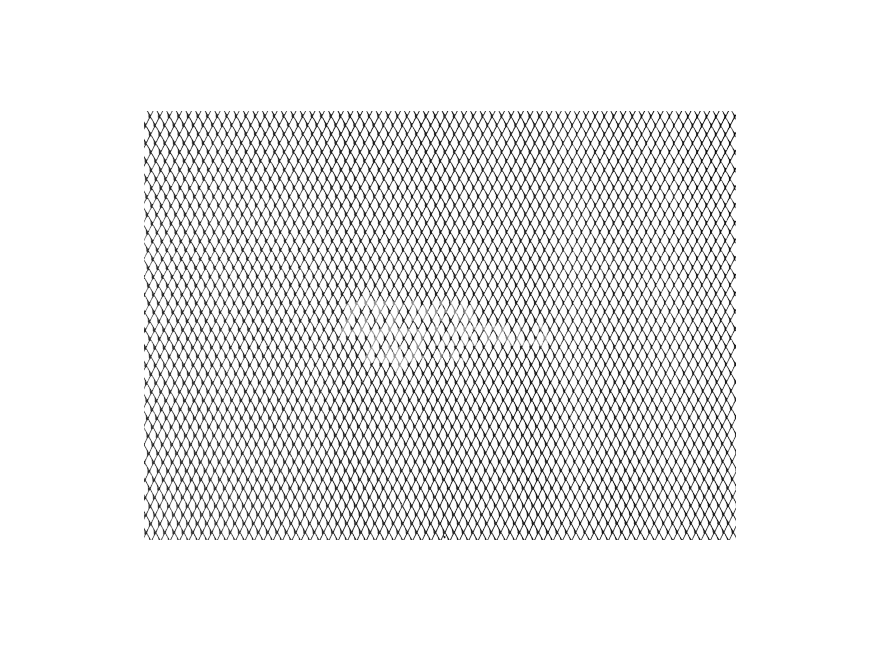 Designed to keep insects out and to provide greater security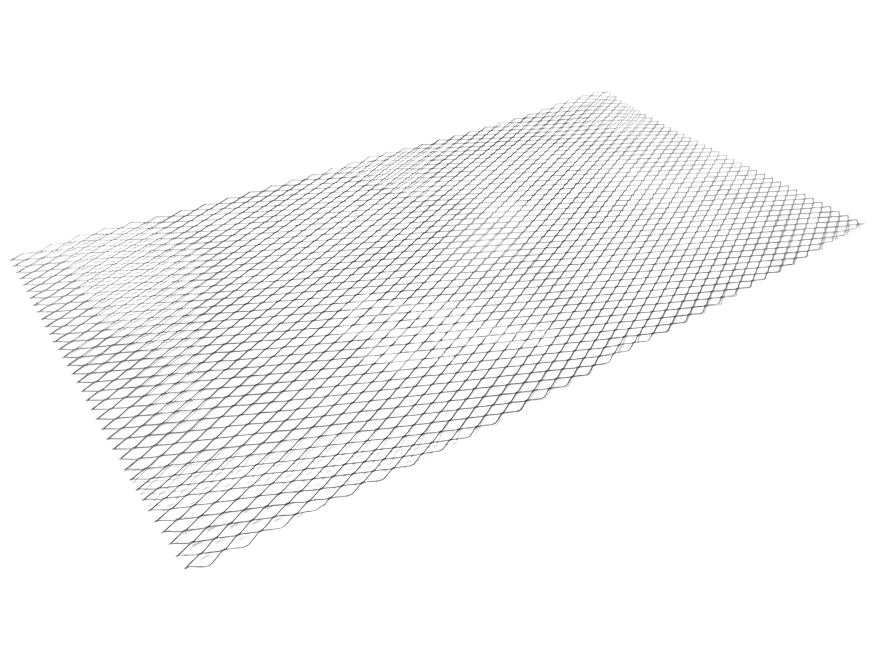 Metallic mesh formed from a single piece, without seams or welding, sold in sheets.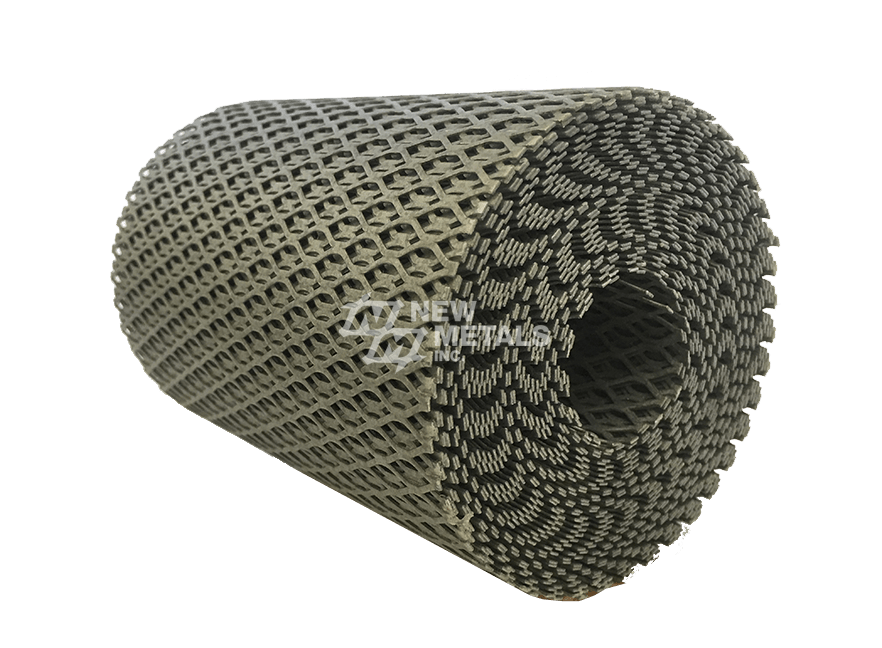 Our ideal product for filter production.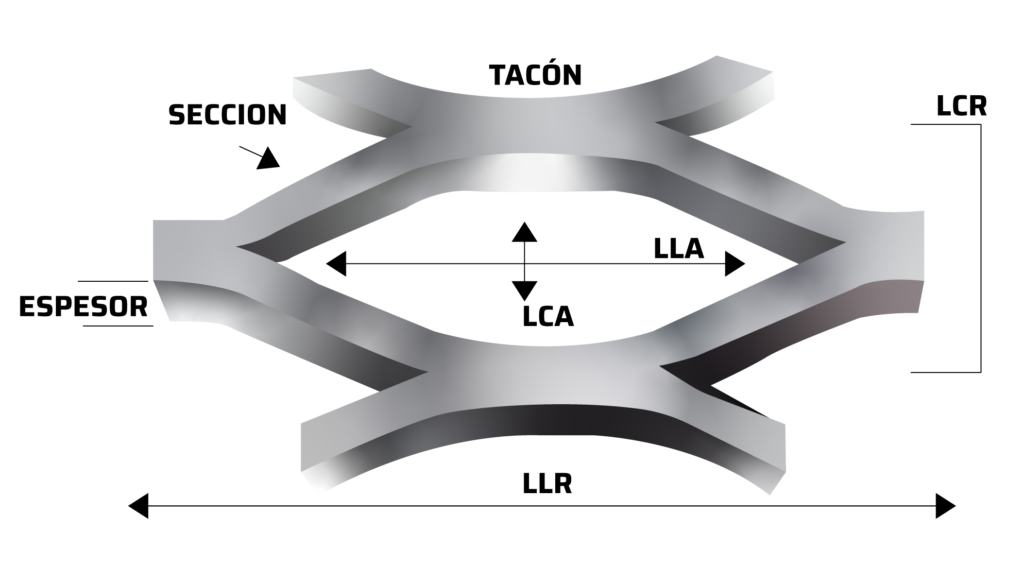 LCA: Lado corto de la abertura.
LCR: Lado corto del rombo.
LLA: Lado largo de la abertura.
LLR: Lado largo del rombo.
Due to the fact that expanded metal is a very versatile product available in various gauges, dimensions and finishes, it has a wide variety of applications and solutions for the industry or market. Among the main uses that our metal mesh has are:
Machine guards
Outdoor furniture
High voltage current protection
Protective guards
Divider panels in workshops
Ironing boards
Drying trays
Air conditioners
Protectors
Conveyor baskets
Grills
Retaining walls
Guardrails
Industrial containers
Screen doors and windows
Anti-slip platforms and scaffolding
Industrial and automotive filters
Shelving
Steps/Stairs
Window protection
Gates, doors, and fences
Ceiling lights and ceiling panels
How can our products help?
Explore specific industry solutions here.
Do you have any questions or need more information for this or any product?
Do not hesitate to contact us. Please enter your information and we will contact you.