Perforated metal is used in a wide variety of industries such as ventilation, separation, filtration, and protection.
In addition to its functionality, this material provides a visual aesthetic, which makes it the easy option to choose.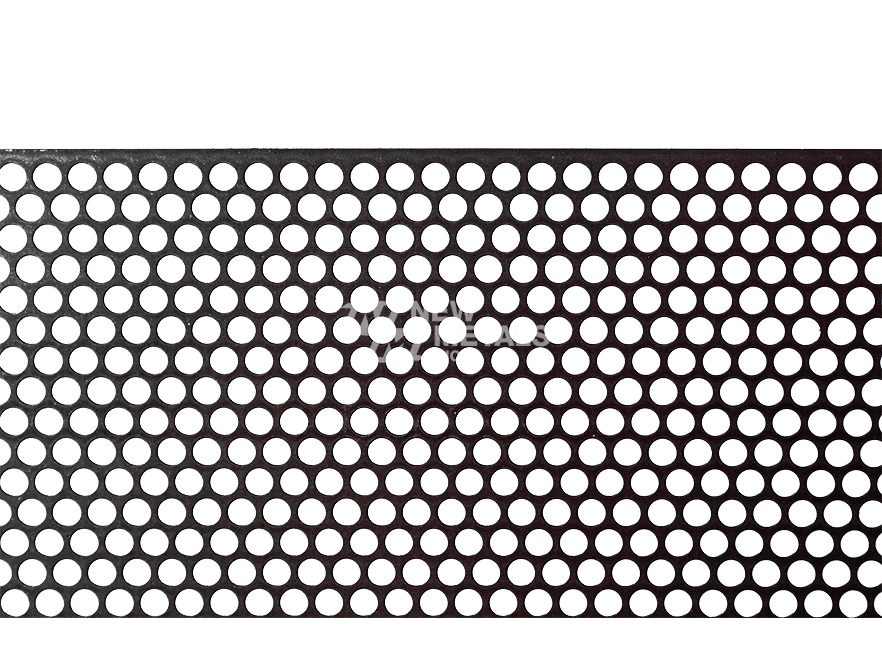 Available in a wide range of hole diameters, thickness and open areas.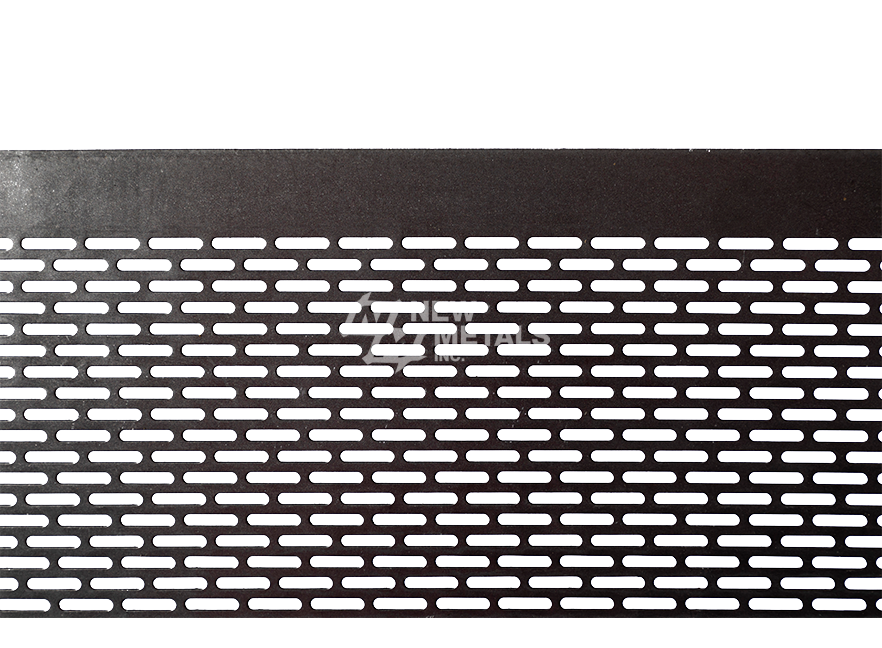 Slotted perforations that achieve a unique aesthetic for an infinite number of uses.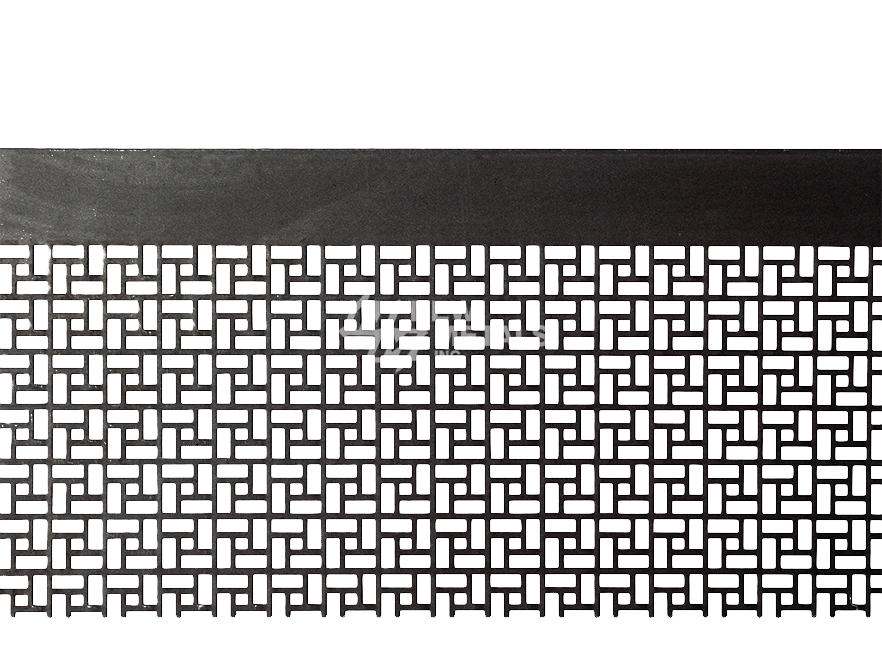 Attractive perforation patterns for residential and commercial settings.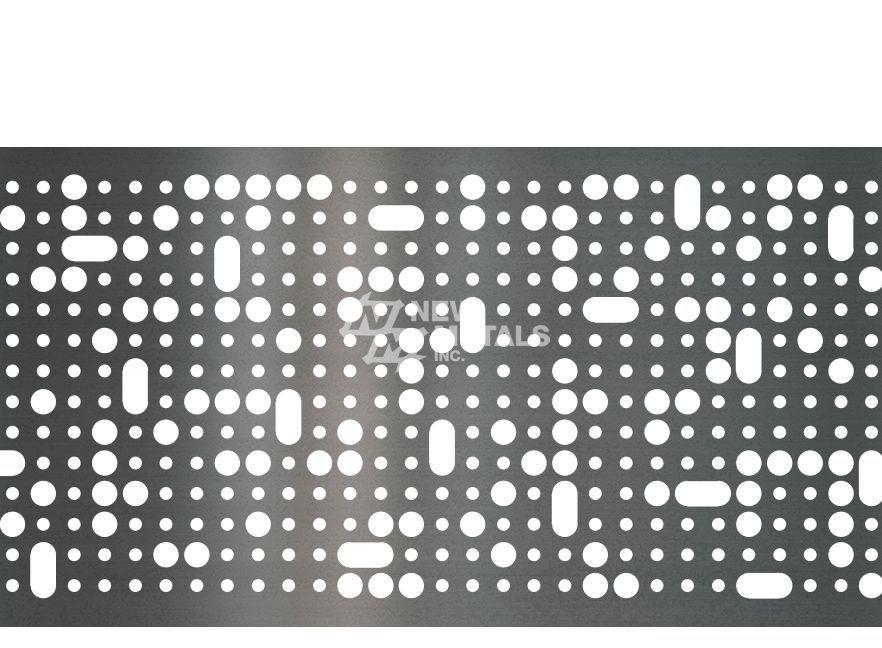 Imagination is the limit to achieve extraordinary shapes and figures reflected in metal.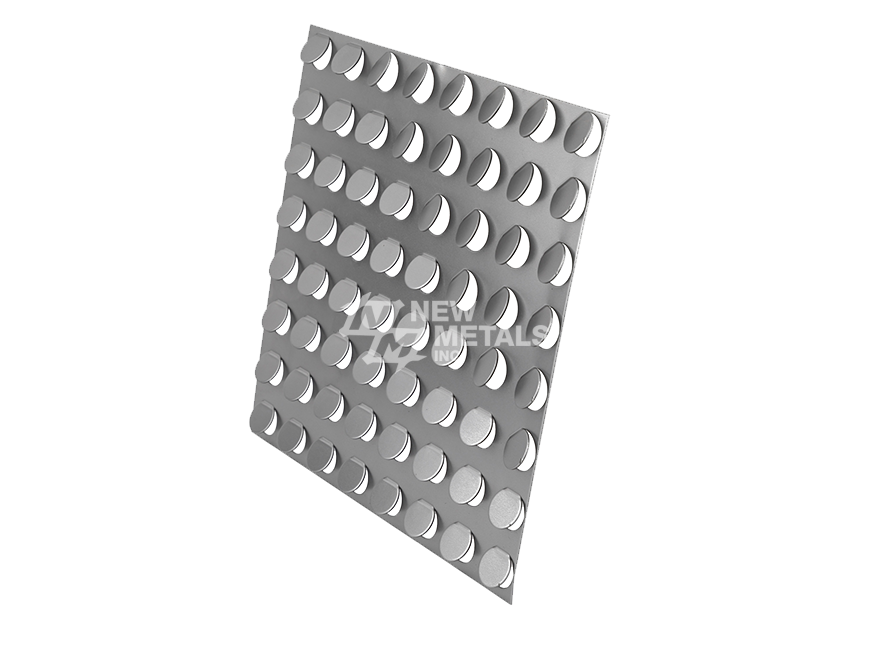 Perfect geometry at varied angles resulting from semi-perforated metal.
Safety flooring surface with perforated dimples that provide slip resistance in all directions.
Architectural elements
Grain dryers and classifiers
Sieves and drums
Exterior and interior benches
Air and oil filters
Exhaust pipes and mufflers
Garden furniture
Acoustic systems
Radios and radars
Dust extractors
Panels for false ceilings
Fruit mashers
Screens for lighting
Grilles for ventilation
Refrigerators
Baskets and trash cans
How can our products help?
Explore specific industry solutions here.
Do you have any questions or need more information for this or any product?
Do not hesitate to contact us. Please enter your information and we will contact you.