MANUFACTURING AS A SERVICE
We offer a complete metal fabrication services for high-precision components, formed, punched and welded parts for industrial applications.
Our specialized metal fabrication division contributes its experience to the supply chain of original equipment manufacturers (OEM) such as:
Appliances
Air conditioning devices
STAMPING, BENDING AND PUNCHING
We have state-of-the-art presses that process carbon steel, aluminum, tin plate and other materials for various uses, among others:
Railway industry components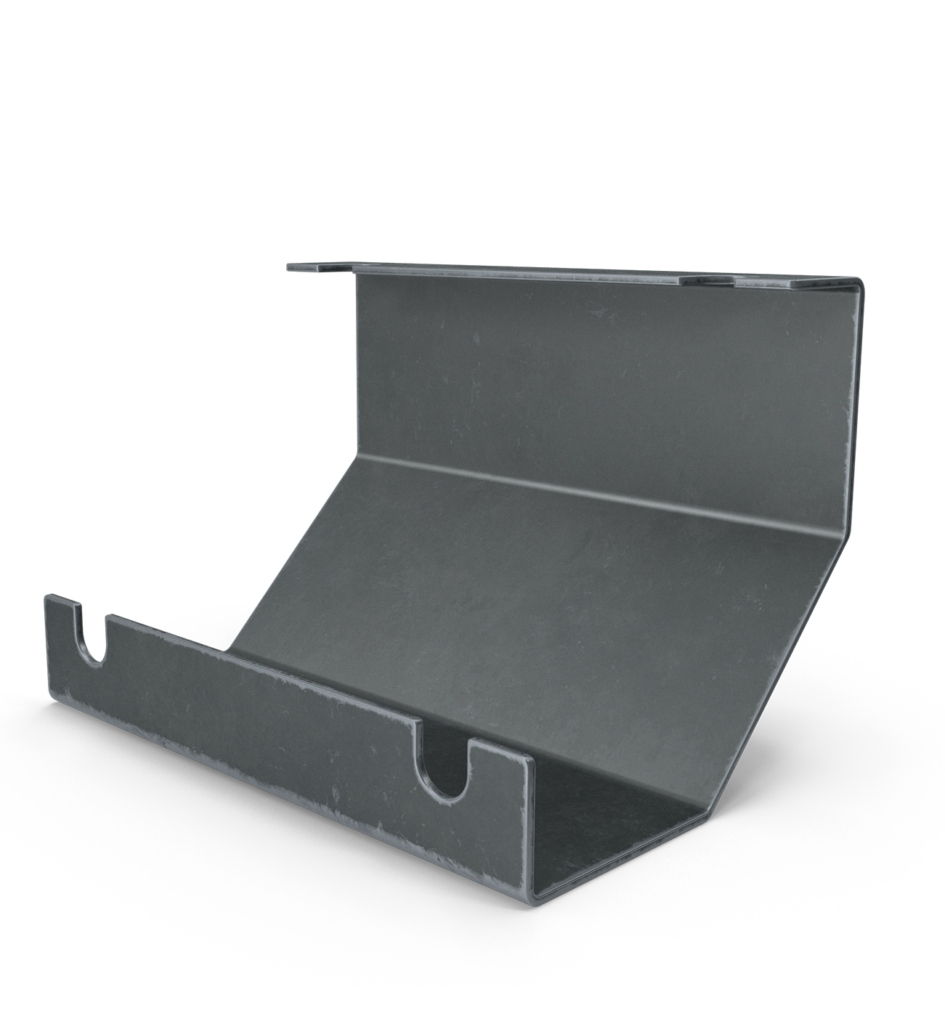 ENGINEERING & PROJECT DEVELOPMENT
We are committed to providing rapid turnaround on prototype development.  Our technical support infrastructure in design and manufacturing analysis will work closely with your engineering department to achieve your goals in optimum time.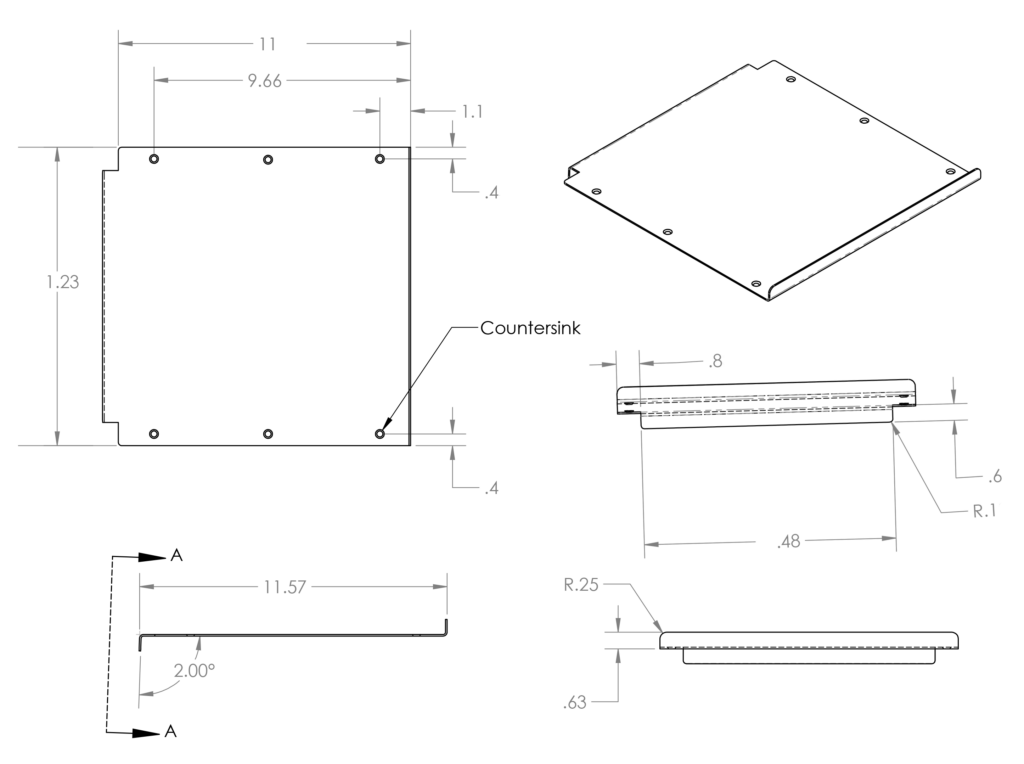 CUSTOM METAL COMPONENTS, SUBASSEMBLIES AND WELDMENTS
We have a long history in the assembly of metal components, subject to the highest industry standards. Additional processes include: 
Bending and punching. 
Forming and cutting. 
Assembly and painting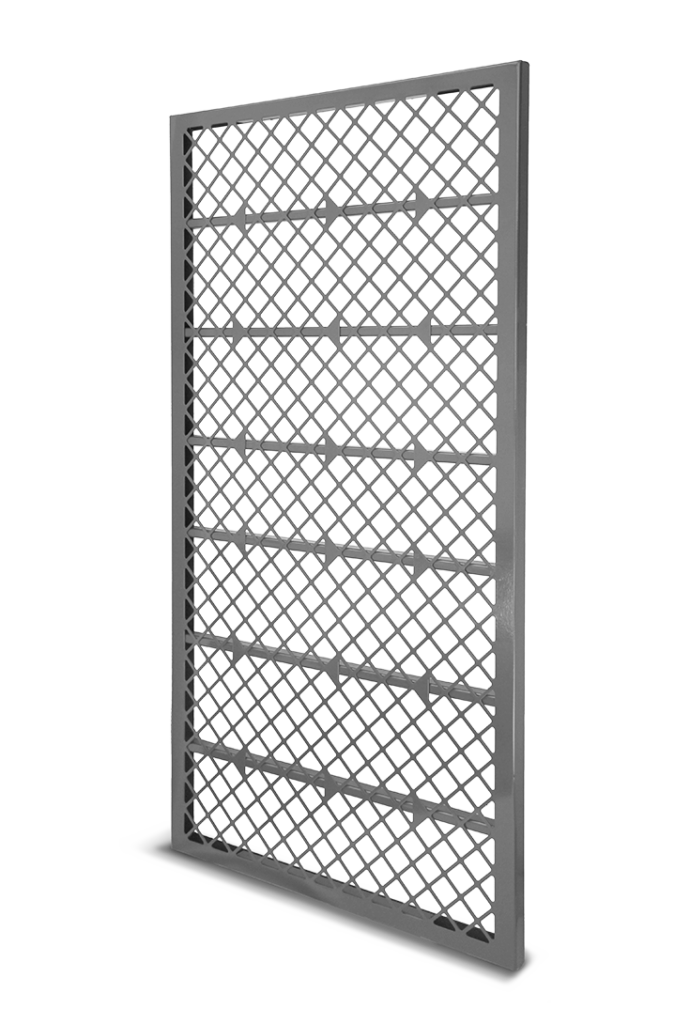 Ventajas de trabajar con LAdesa
Capacidad de entrega
entrega directas a domicilio
just in time
We have solutions for specialized industries.
Explore other materials we handle in our products.
Are you looking for a solution for an industry?
Do not hesitate to contact us, enter your information and we will contact you.