Automotive and Transportation
Products for the automotive and transportation industries are manufactured to the highest of quality standards and require multiple certifications. New Metals, Inc. produces metal components of the highest quality that satisy the needs of this industry.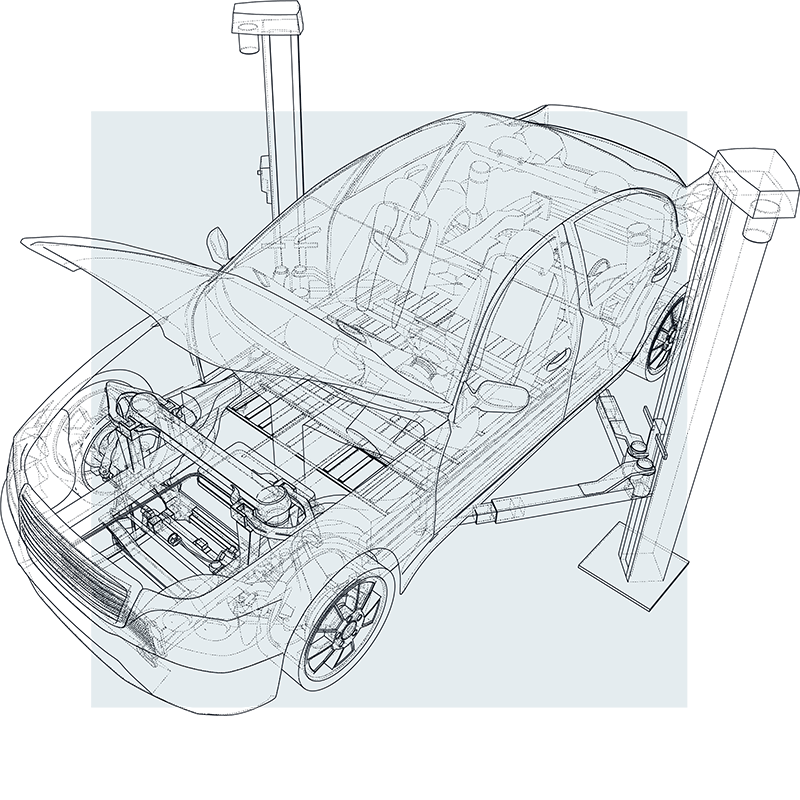 Air and Oil Filters
1 of 4
Interiors
2 of 4
Protective Speaker Covers
3 of 4
Procesos de fabricación de piezas automotrices
4 of 4
Explore the products we manufacture for this industry.
Are you looking for a solution for your industry?
Do not hesitate to contact us. Please enter your information and we will contact you.