Home / Projects / Edinburgh Institute
An elementary school in the city of Monterrey that innovates in the setting of open spaces, railings and perimeter fences with a concept of vibrant colors applied to perforated metal in a square shape and playing with a diversity of perforation sizes.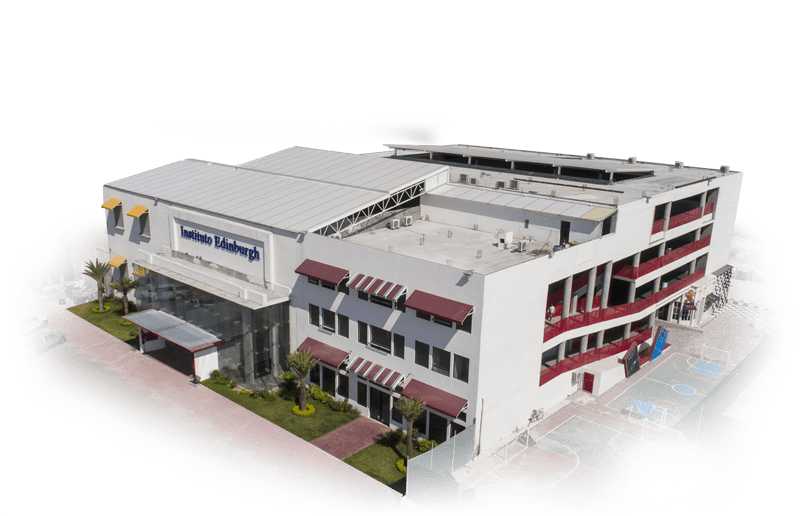 Explore the materials used in this project.
Do you have a question or need more specifications?
Do not hesitate to contact us, enter your information and we will contact you.