Home / Projects / BBVA Stadium
A large-scale project for the application of oblong perforated metal facades in multiple bank branches distributed throughout the country. This application gives a coherent institutional line to the infrastructure of this group.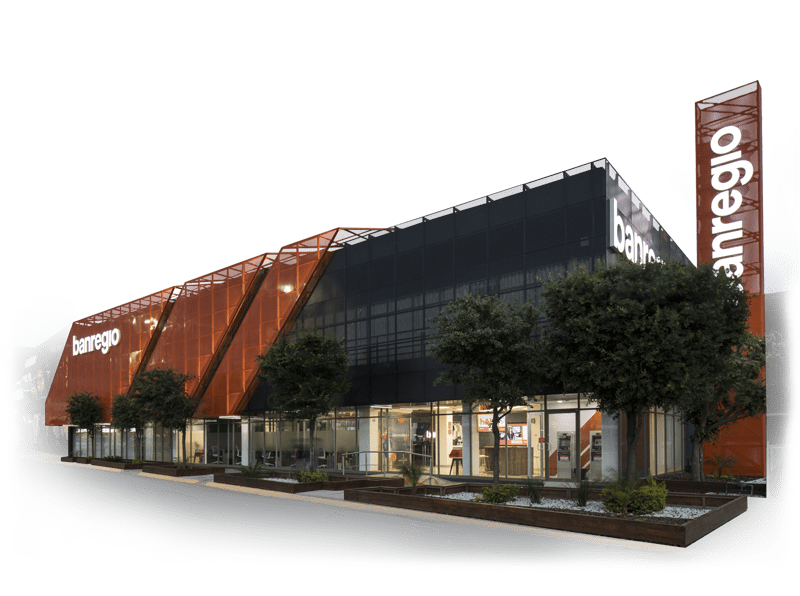 Explore the materials used in this project.
Explore the products we manufacture for this industry.
Do you have a question or need more specifications?
Do not hesitate to contact us, enter your information and we will contact you.