This airport serves the metropolitan area of the Valley of Mexico, which is part of a regional airport system. Various perforated metal models with random patterns were specified in internal, and external areas of the project, as well as in the control tower, which has an iconic design.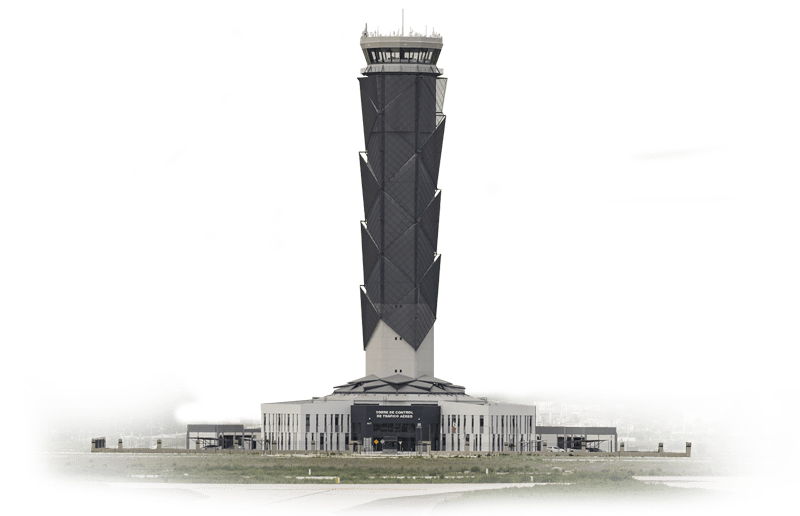 Explore the materials used in this construction.
Explore the products we manufacture for this industry.
Do you have a question or need more specifications?
Do not hesitate to contact us, enter your information and we will contact you.