Office space for lease in a unique building featuring a façade of perforated weathering steel, reflecting our commitment to architectural innovation. This striking structure offers flexible, optimized office space for startups to large businesses alike. Its robust metal aesthetic symbolizes strength and progress, making it an inspiring environment for businesses seeking a distinctive workspace.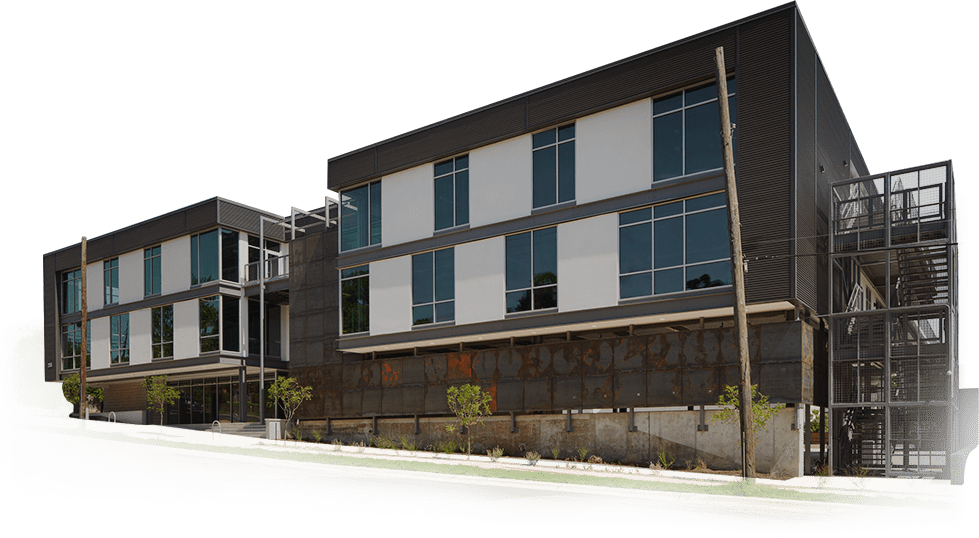 Explore the products we manufacture for this industry.
Do you have a question or need more specifications?
Do not hesitate to contact us, enter your information and we will contact you.