Home / Resources / Materials / Stainless Steel
Stainless steel is an alloy. As the name suggests, it is a type of material that does not corrode. It contains chromium, as well as chemical impurities such as nitrogen and nickel, which provide good plasticity and hardness of the material.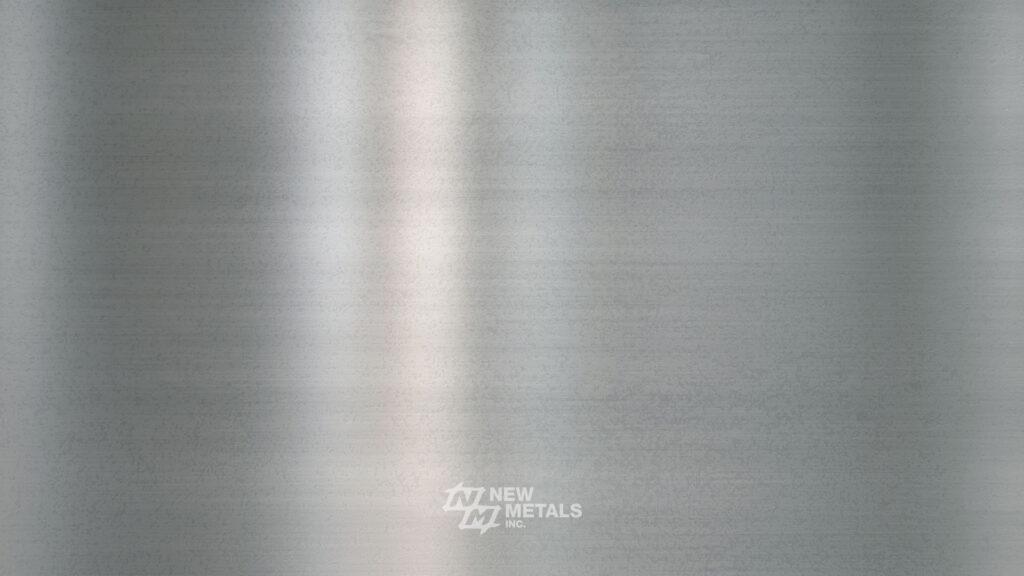 Explore the products we manufacture with this material.
Do you have a question or need specifications for a product?
Do not hesitate to contact us, enter your information and we will contact you.
Explore other materials we handle in our products.